Your knowledge can do more.  We show you how.
Subject Matter Experts
knowledgelink is ideal for speakers, authors, consultants and trainers looking to sell content to enterprise clients.
Generate more income without having to travel or create new courses.
You own your content and keep the revenue….we handle the tech.
Deliver your best content to corporate clients over and over again.
Customer Success Teams
knowledgelink powers an on-demand community around your customer training and best practices.
Drive user engagement and adoption using interactive training content.
Decrease churn and increase customer success with a training-based customer success model.
Join a roster of companies supporting customers in financial services, SaaS, tech and small business.
Corporate Educators
knowledgelink provides traditional LMS capabilities with the look and feel of today's best consumer sites.
Corporate Learning and Associations who provide training for their employees and members as a value-add L&D.
Sales organizations that provide just in time training to their field representatives to increase productivity.
Companies that want to enhance their learning initiatives and decrease their training costs.
knowledgelink is LMS done right.
We include all the features you need, none of the ones you don't… at a price that just makes sense.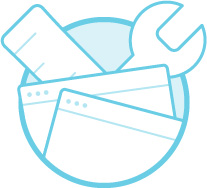 Admin Features
Our Admin Features make your job easier and your audience more successful.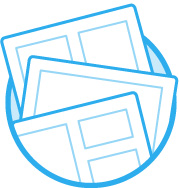 Content Management
Creating great content for your LMS is the #1 hurdle. Fortunately, we've made it as simple as possible to go live.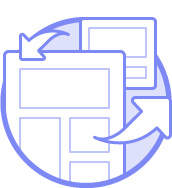 Interactive Learning
Design drives engagement and we built our platform on instructional design best practices. Security
Because we grew out of the financial services industry, we take security seriously.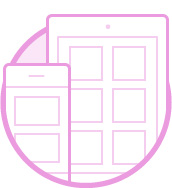 User Features
A user interface that's familiar and engaging drives adoption.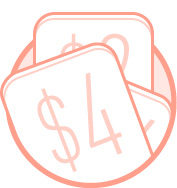 Enterprise
Specific features for enterprise clients and those who sell to enterprise (not retail).
Featured Clients
We work with a variety of clients to help deliver content and manage learning.
Users learning on KnowledgeLink
Communities on KnowledgeLink
Associations and Partners
We make a point to partner with the best in the business to support our clients.
Edulence 79 Madison Avenue, 2nd Floor New York, New York 10016 Tel: 212.792.5800 | Fax: 212.792.5810